Session for Teachers
We run a range of sessions for teachers, students and trainees in the museum or online. Explore our collections and special exhibitions, develop your knowledge and skills working from museum collections and refresh your creative energy.
Themes include: 
Planning for art, history and creative writing inspired by museum collections

Creative approaches to working with museum objects and collections

 across the curriculum

Stimulating dialogue and enquiry-based learning from objects

 

Introducing art and artists from the Ancient World to now

Exploring diversity and representation in the art museum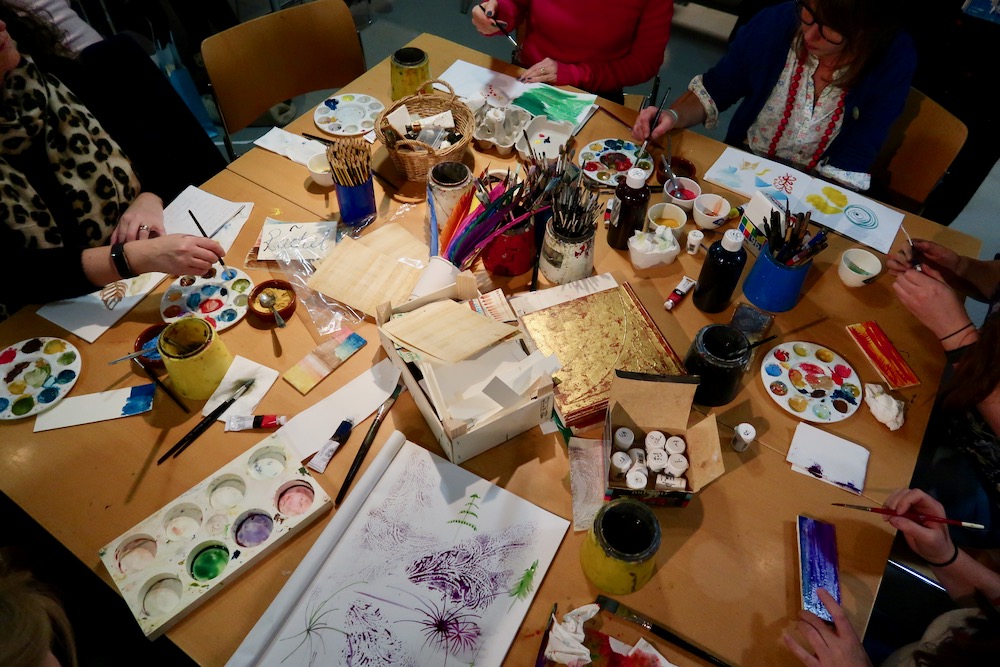 Tailor Made Training and Enrichment Courses
Have you got an idea for an enrichment session for you and your colleagues?
We offer after school, half and full day tailor made CPD courses to all schools.
There is a charge for these courses.
If you are interested in finding out more, please email education@fitzmuseum.cam.ac.uk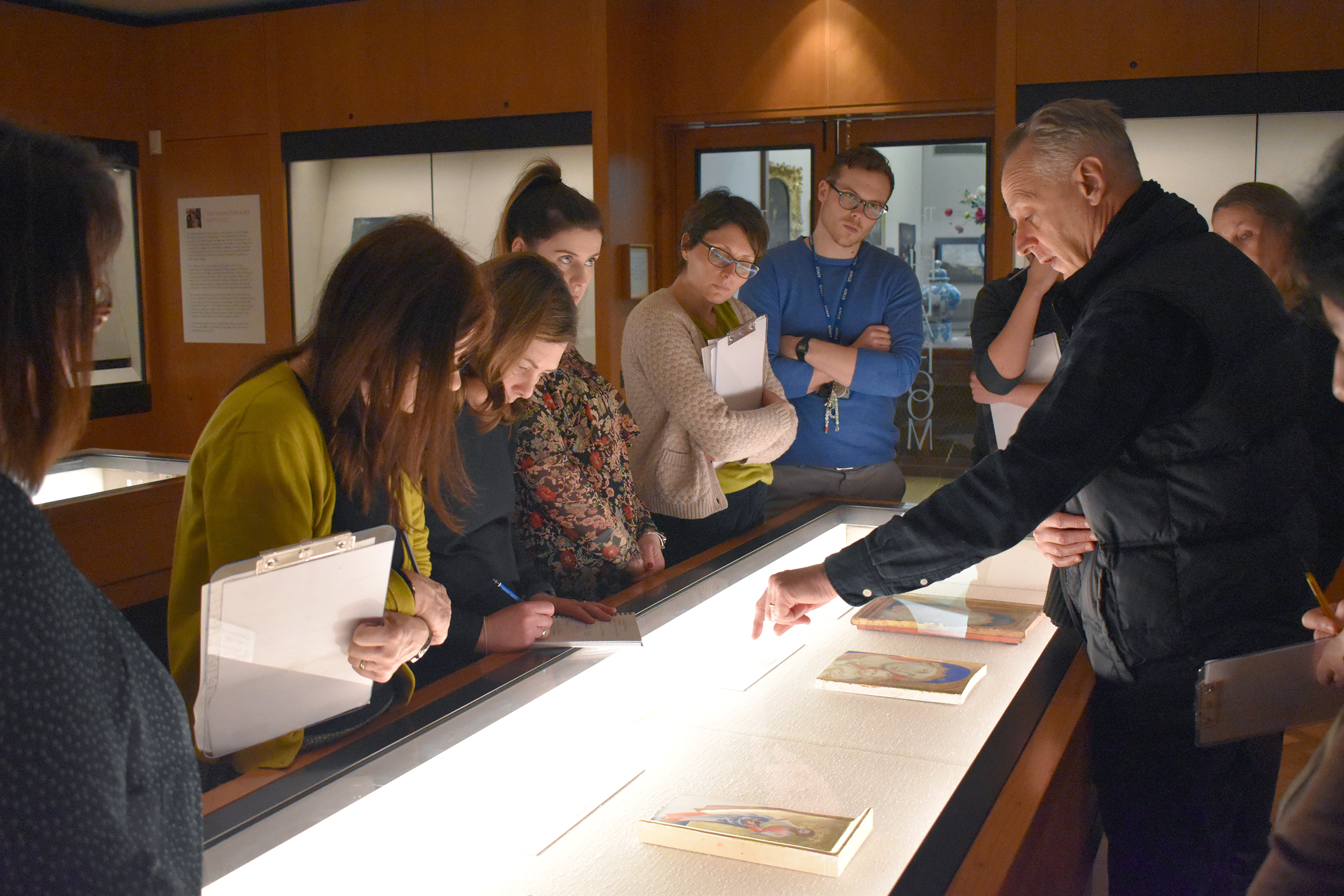 Teachers' Pre-Visits